The PROMISE Pledge
PROMISE is FREE
No fees. No copays. Just sign up and start.
PROMISE will not sell your data
Your genetic, medical, and personal data will be used for research only.
PROMISE will work with your current doctor
You don't need to leave your provider or even your home to participate.
PROMISE is safe and secure
Participants' data is anonymous and secure.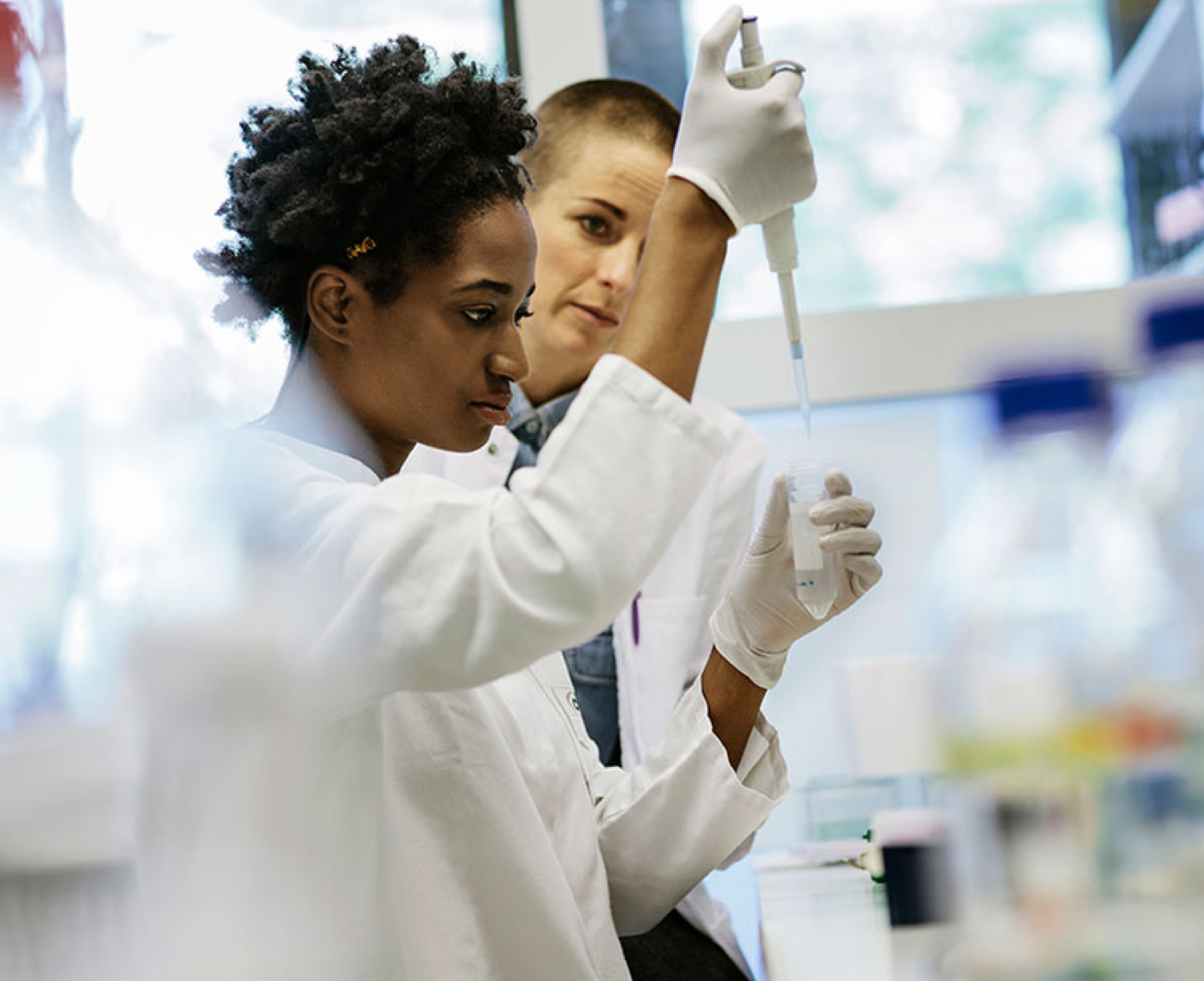 Our Researchers
Led by physicians from Johns Hopkins and the University of Washington, the PROMISE research team is working to get participants access to personalized information today and new discoveries tomorrow.
LEARN MORE

>
Who We Are
We know that when you battle prostate cancer, there are often more questions than answers. DNA may be the key to unlocking some of those answers. That's why we've started PROMISE.
PROMISE is a new research study led by Dr. Heather Cheng at the University of Washington and Dr. Channing Paller at Johns Hopkins University, with funding and support provided by Advancing Cancer Treatment (ACT). Vital contributions are also provided by the Prostate Cancer Clinical Trials Consortium (PCCTC).
Together with genetic counselors, researchers, physicians, caregivers, and patients, we are a coalition dedicated to uncovering new treatments and providing answers for you, your family, and men everywhere.
LEARN MORE

>