PROMISE is a registry of prostate cancer patients participating in a research study to learn how genetic differences can affect patient outcomes.
How It Works
Get Registered
Learn if PROMISE is right for you and register online.
Get The DNA Kit
We'll send you a DNA test kit. A saliva sample is all we need.
Get Results
You'll get information, tailored to your DNA, to better understand potential treatment options and genetic risk.
LEARN MORE

>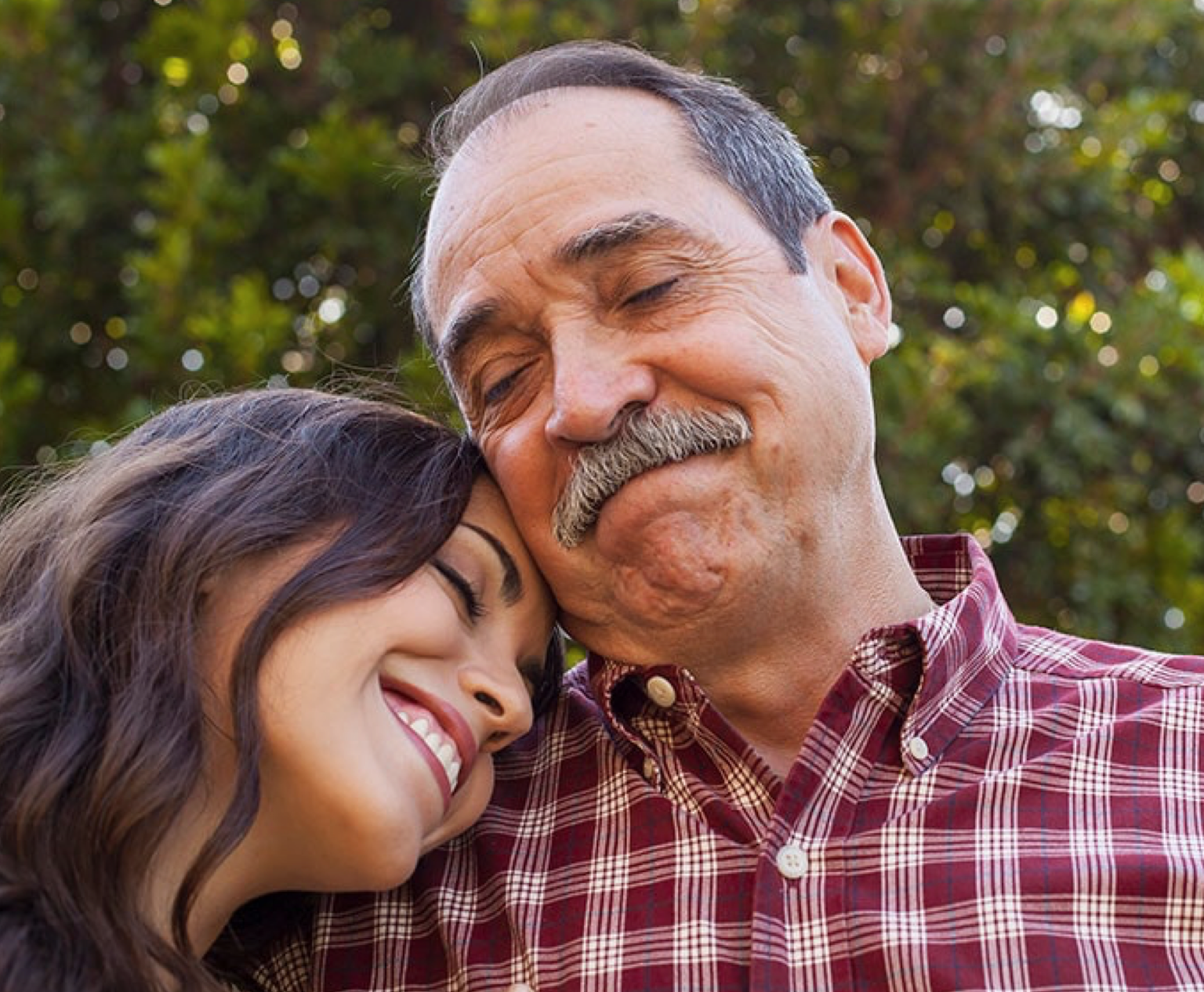 Your Genes Matter
Understanding the genes of prostate cancer patients is the next step in our collective fight against prostate cancer.
LEARN MORE

>
Who We Are
Our researchers understand how difficult it is to battle prostate cancer. That's why they are committed to finding the next breakthrough.
LEARN MORE

>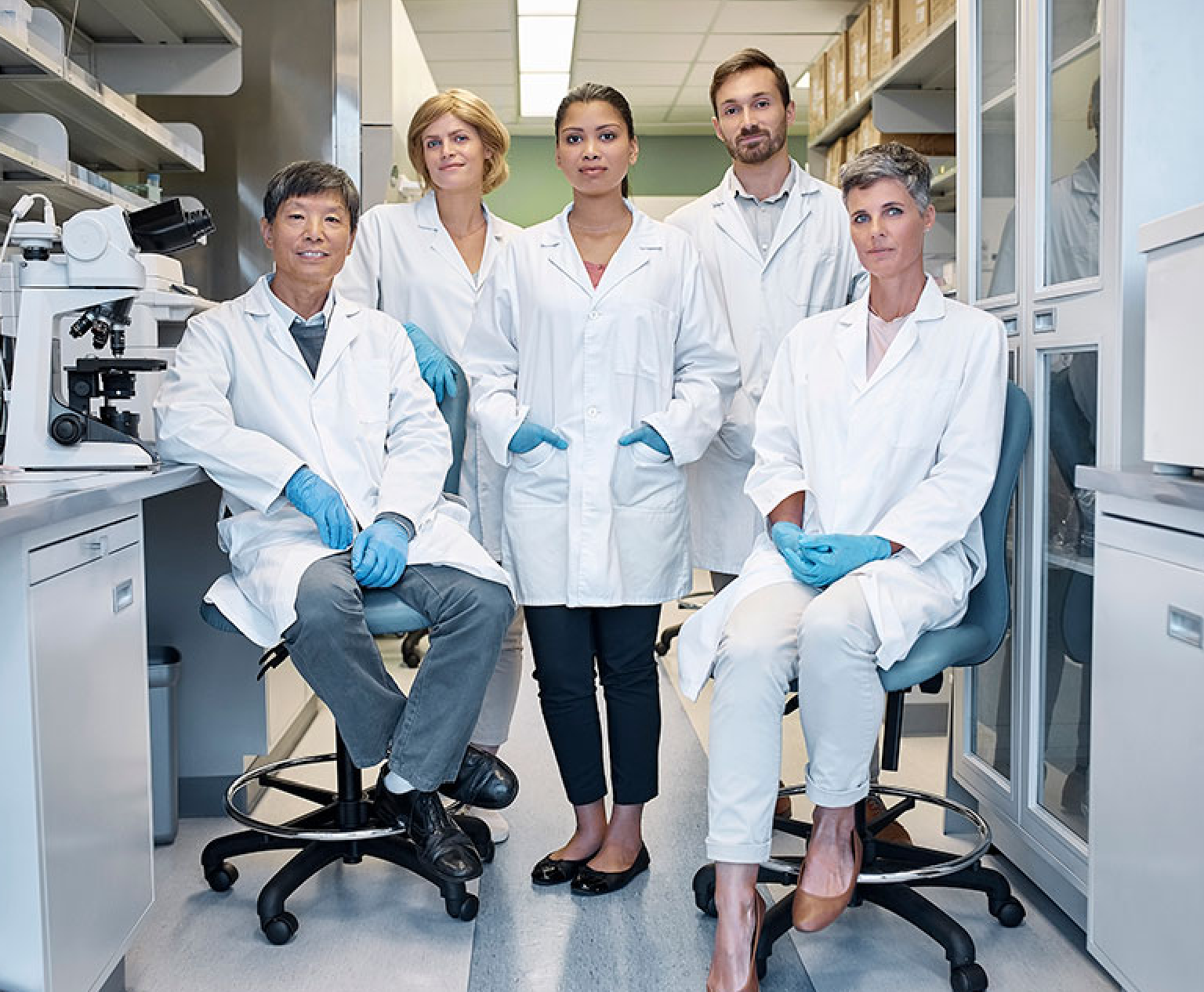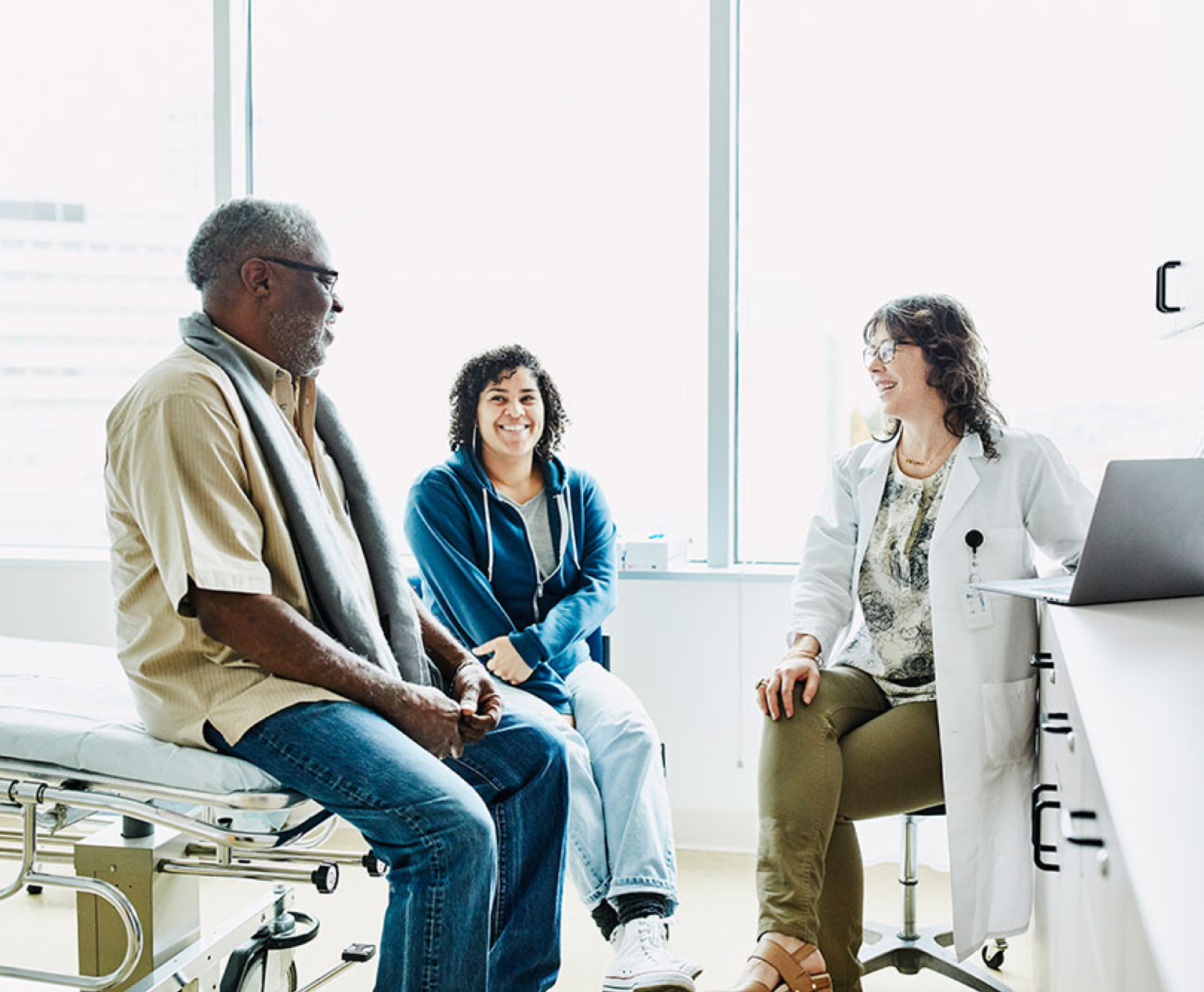 For Physicians
Learn how PROMISE can be a path to better information, testing, and choices for your patients.
LEARN MORE

>
Hear From Patients And Doctors
Frequently Asked Questions
PROMISE: A Prostate Cancer Registry of Outcomes and Germline Mutations for Improved Survival and Treatment Effectiveness
PROMISE: A
Prostate Cancer
Registry of
Outcomes and
Germline
Mutations for
Improved
Survival and
Treatment
Effectiveness